As a creative marketing agency, it's important to lead our clients and community by example. That's why we've created a blog series that focuses on the importance of AODA website compliance for companies in Ontario. With this series, our goal is to help Ontario businesses identify their AODA readiness and become fully AODA compliant with their website and online content.
This post in our series focuses on the importance of Accessible Websites and Web content for businesses and why you need to think about WCAG 2.0 Level AA guidelines. We'll also examine just how important is it to have an accessible website and what the impacts are on Canadians, Ontarians, individuals and your business.
Why Are Accessible Websites Important? 
According to the World Wide Web Consortium, W3.org — A Web Accessibility Initiative, an accessible website has a tremendous impact on individuals, businesses and society and can do more for you than a non-accessible website. 
The impact is why W3 created the WCAG guidelines in the first place! Since its beginnings, it has evolved to meet new technology and accessibility standards as demanded by the world, and now goes up to WCAG 2.1 Level AAA compliance, however in Ontario, businesses just need to comply with WCAG 2.0 Level AA. 
But let's take a look at how WCAG and accessible website content affects the broader elements of your business and your practices. 
How Canadians Identify Their Accessibility Levels 
According to a 2017 Statistics Canada survey,  1 in 5 Canadians have a disability that impacts their daily life. To put it into another number, it means that 6.3 million Canadians have identified as having a disability. As generations get older, it's likely we'll see an increase in these numbers. 
In Ontario, the number of those who identify as disabled are high enough that it was brought to the level of the provincial government to incite AODA standards. By numbers, over 2.6 million Ontarians identify as having a disability according to the same 2017 Statistics Canada survey.  
If 2.6 million Ontarians identify as having a disability, it's safe to assume that on any given day, someone who uses your website may need it to be accessible. So let's talk more about the user.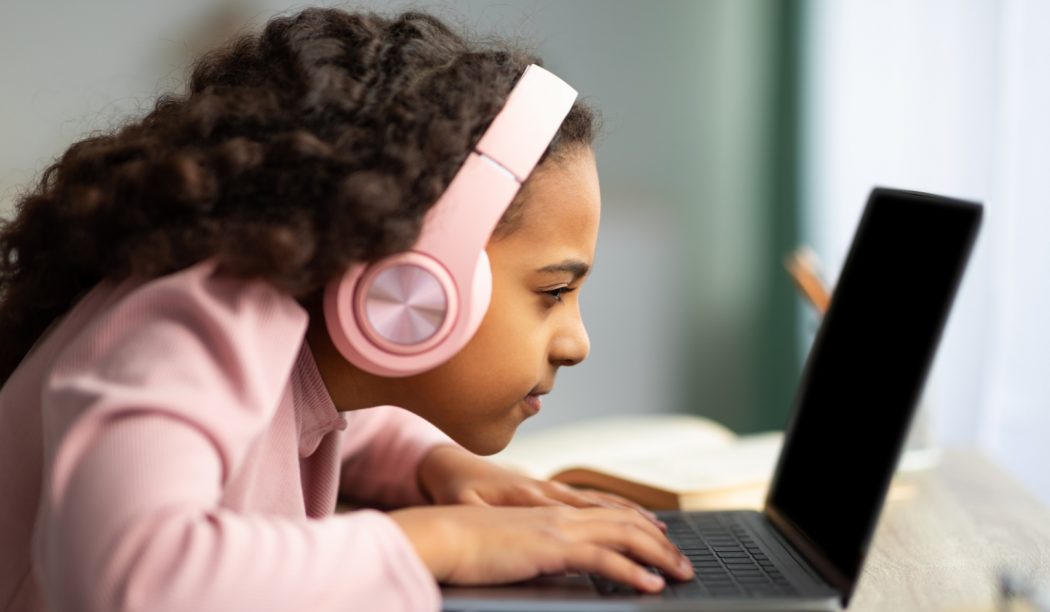 Individual Interaction With Accessible Websites
On the individual user level, an accessible website increases levels of user experience (UX) and user satisfaction. The user experience is crucial to someone staying on a website. If the user doesn't like how the website works, it's more likely they'll leave your website than struggle trying to use it. 
Keeping UX and satisfaction in mind when designing and developing means that the end result should allow users of any age and ability to navigate/operate and understand your website. 
This method of approaching your website will also speak directly to the ethos of a user. 
If they have a smooth and accessible experience, they will view your website as an equal-experience website that's more ethical and inclusive than others. 
And as you may guess, a website that welcomes anyone and everyone, means you significantly increase your chance at growing your business and web presence.
Check out our last post for more information on AODA Standards and Information and Accessibility. 
Accessible Websites and Your Business
Your business likely relies on your website as part of its overall marketing plan. Maybe you're trying to drive leads or get people to make purchases on your website. Well, if the person who lands on your website can't access it because of its design or development… your website isn't serving much of a purpose. 
Now imagine, just by making your website AODA compliant to WCAG 2.0 Level AA, you can grow your potential audience size by hundreds of thousands! 
So whether you want to improve the user's experience, achieve your business goals or just make 6.3 million Canadian's lives a little bit easier, it's important to create accessible websites and web content aside from complying with regulations. 
In the next post in our series of AODA Website Accessibility, we'll discuss some of the things you should be mindful of when you update your website with content.