Today, companies and brands are faced with three main challenges when it comes to their content marketing. One challenge is the increasing pressure to create consistent, high-quality content for their company or brand. Another challenge is that competition is increasing.
In a recent survey by HubSpot, 90% of marketers are using content marketing as part of their strategy. Not only is there more content vying for audience attention, but marketplace "noise" is also increasing. But the overarching challenge is how to create this consistent content that stands out in the marketplace when faced with budget challenges and bandwidth constraints.
Creating Quality Content With Less
If you're working on content marketing, and are faced with a similar dilemma, there are two main paths you can focus on to meet the ever-rising bar for quality content, with fewer resources and more competition. 
One way is to focus your efforts by creating fewer, high-quality pieces, or "cornerstone" content. Many content marketers spread themselves too thin, filling up their content calendars and then scrambling (and often failing) to create worthwhile pieces. Instead of creating multiple "okay" blogs or articles, focus your attention on something larger and more worthwhile. For example, you could complete a study or conduct a survey, then provide your company's unique take on the insights provided as a whitepaper with a series of tie-in blog posts. These types of pieces not only garner attention but show leadership and expertise that can help your brand stand out in a crowded market.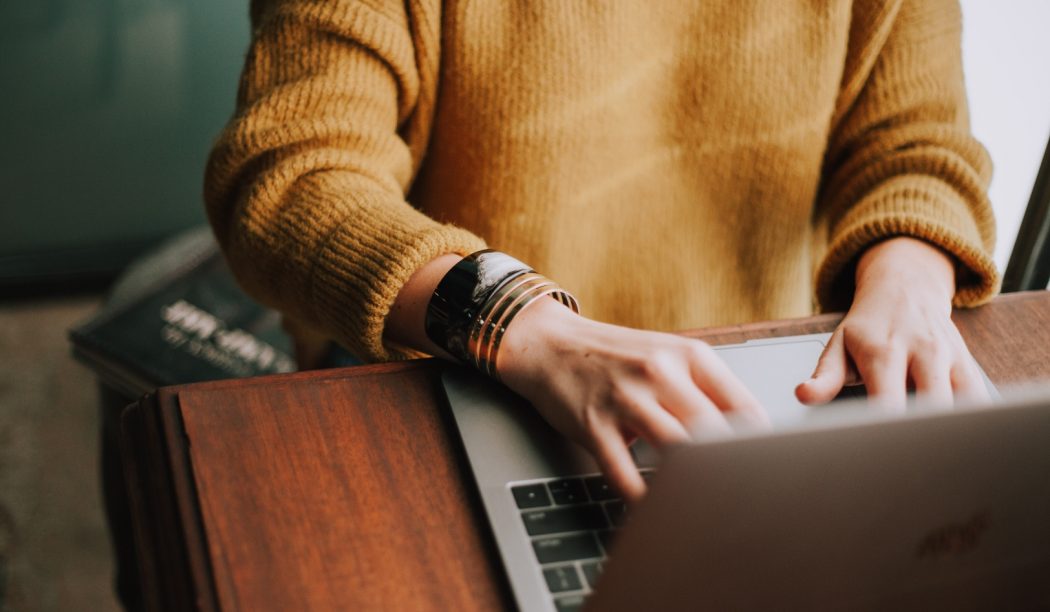 Reshaping Content for Different Platforms 
The second way to approach the dilemma is by getting full value from the content you produce. While you don't want to re-use content word-for-word on various platforms because of SEO penalties and spamming an audience with the same information, you also don't want to allow the content to be used once and never again. 
Once you have your cornerstone content, you can reshape it into smaller pieces, like pulling interesting parts of it to use in a newsletter or pulling out 10 facts to use as social media posts to promote the piece. While you're delivering similar information, it's saying it in a different way and delivering it in a different way than the original piece. Your audience might engage with your piece differently when it's presented to them in smaller pieces too. 
This also gives you more time to get the full value out of the resource, and really get the most promotion out of it. If you take every piece of cornerstone content and apply this method, it takes out some of the guesswork when it comes to creating a content marketing calendar and actually executing it. It then becomes a matter of pulling out smaller ideas from it and reshaping them for your next platform.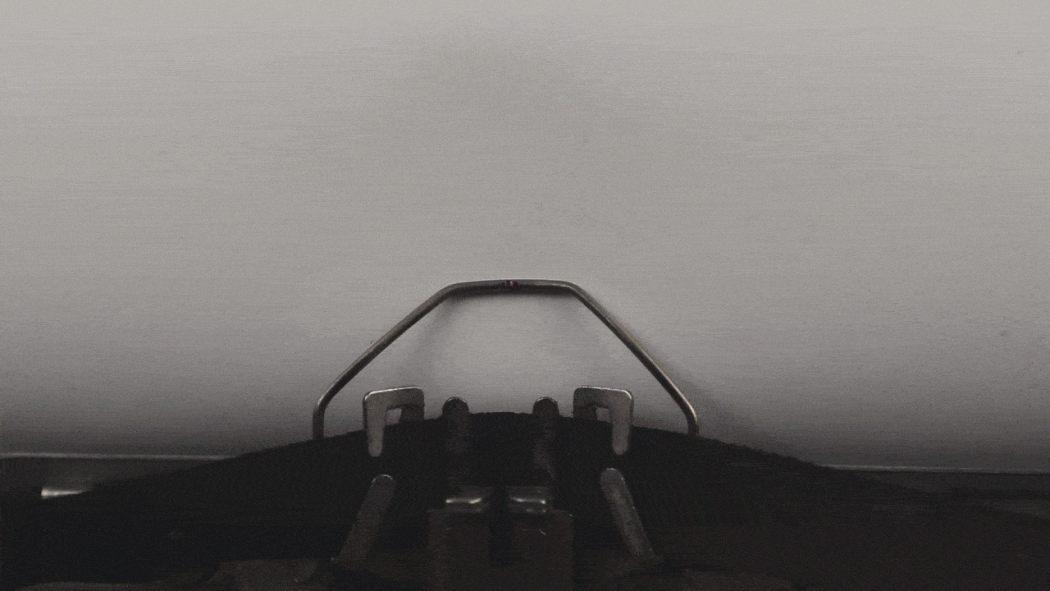 Evaluating Your Content Marketing Plan  
Many companies and brands have success using the less quantity, more quality approach to help balance their time and their expectations. It proves that time and budget don't need to be a barrier to a good content marketing strategy if you use your resources wisely and promote them wisely. 
But for some companies and brands, there comes a point when you might see an even higher demand for content marketing, or a more specialized approach to continue on the path of success. That's when getting an external agency can help. An agency, like 9dot Digital, can help evaluate your current content marketing plan, and help re-strategize what can be done content-wise, within your budget, to meet your goals. Agencies can help increase your bandwidth by helping with content creation, or by steering your content in a direction that you've never thought of before. 
For more information on content marketing, check out our content creation services and our digital marketing services.